About Us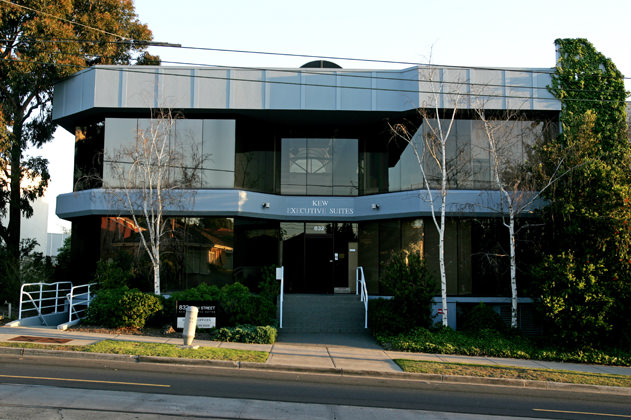 Summit Software Pty Ltd are specialists in Asset Management Software and Accounting. Our products are written and supported in Australia and our designs are based on 25 years of experience in asset management and related software. Because of this, you can be sure that our software adheres strictly to Australian Accounting and Taxation requirements.
We offer a personalised, friendly service and pride ourselves on the level and quality of our support. We assist new clients by offering data conversion services from older software and/or spreadsheets and we are able to perform these services in a timely, professional and competitive manner.
Our software has been adopted by many of Australia's leading companies as well as various government organisations. It has been sold and supported in Australia since 1994 by Summit Software Pty Ltd, a 100% Australian company. In that time we have built a reputation based on quality and service with the many hundreds of clients that are using our software.
We are continually striving to improve our products and many enhancements and features are implemented at the suggestion of users. Our software is updated regularly about twice a year and updates are sent to clients automatically.
Our aim is to provide accountants with powerful yet easy to use software that will enable them to lighten their accounting workload.
Client Profile
Advertising Agencies
Agricultural and Farming Supplies
Animal Welfare
Bedding Manufacturers
Building Supplies
Cable Manufacturers
City Councils
Clothing Manufacturers
Containers and Packaging
Detergent and Toiletry Manufacturing
Educational Institutions
Electrical Components Manufacturers
Electrical Goods Manufacturers
Electricity Generators
Electricity Retailers
Film Industry
Finance and Banking
Food Manufacturers
Gas Appliance Retailers
Gas Supply
Government Authorities
Heavy Vehicle Manufacturing
Hospitals
Hotel and Leisure Industry
Housing Developers
Insurance Companies
Internet and Communications
Mining and Exploration
Motor Vehicle Manufacturing
Paper Manufacturing
Photographics Supplies Manufacturers
Plumbing and Hardware Supplies
Publicly Listed Companies
Publishing Houses
Retail Distribution
Shoe Manufacturers
State Produce Boards
Transport Companies
Unions
Vacuum Cleaner Manufacturers
Waste Disposal
Water Supply