Feature List
Assetpro Report Writer

Assetpro has a very powerful Report Writer, which allows users to prepare their own reports from information in the database.
This optional Report Writer is an extremely powerful tool that allows any information to be extracted and reported in virtually any format the user desires.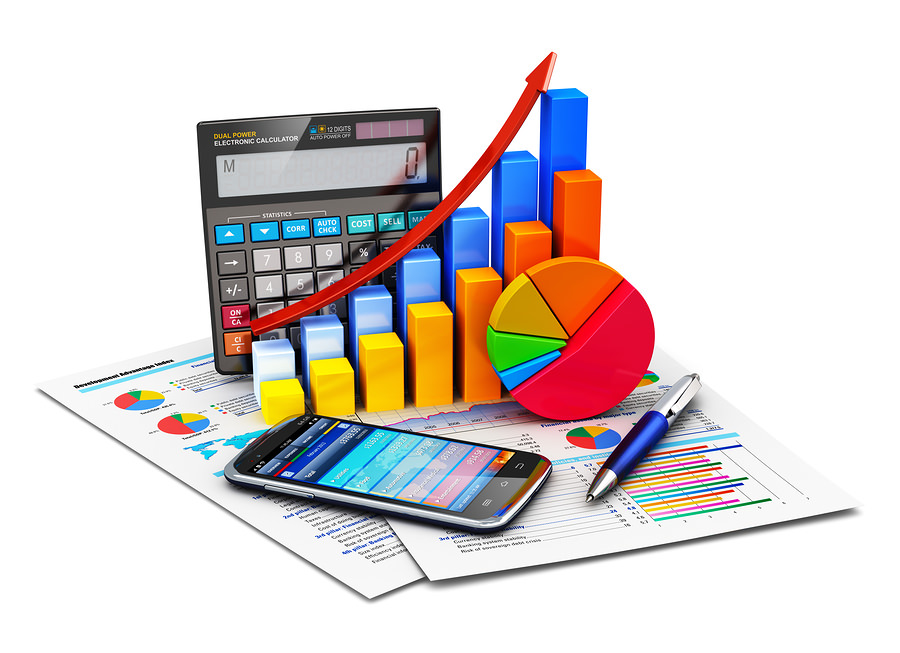 The Report Writer features 4 main tools -
Query generation
Data conversion
Customisable Labels
Custom Report Designer
Query generation
The Query tool allows the user to quickly generate a query to be viewed on screen or sent to the printer. This query may include selection criteria or filters to limit the information being extracted (Eg Motor vehicles purchased for the last 6 months in Cost Centre 20). You may also select the fields you wish to include in the query as well as specifying multiple sort orders based on one or more of the fields selected.
Data conversion
You may use the Report Writer to convert queried data into other formats. These formats include spreadsheets ( Excel), databases and asci files. The converted files can then be opened directly by the relevant products for further manipulation.
Customisable labels
Labels may be produced based on the queried data and customised to all the standard Avery formats.
Report designer
The Report Designer may be used to construct your own reports, which can be saved for future repeated use. The user has full control over the report layout, fonts, colours and field positioning and sizing.
The Report Designer allows the creation of multiple groupings and sub-totals, headings, calculated fields, report variables, lines and boxes, bitmap images and report title and summary lines or pages.
The final report may be viewed on screen or sent to the printer or a disk file.
Once a report has been created it is easy to modify and re-run the same report with ???