Feature List
Asset Register Software

Assetpro is a powerful, flexible and easy to use asset register with strong transaction and reporting capabilities.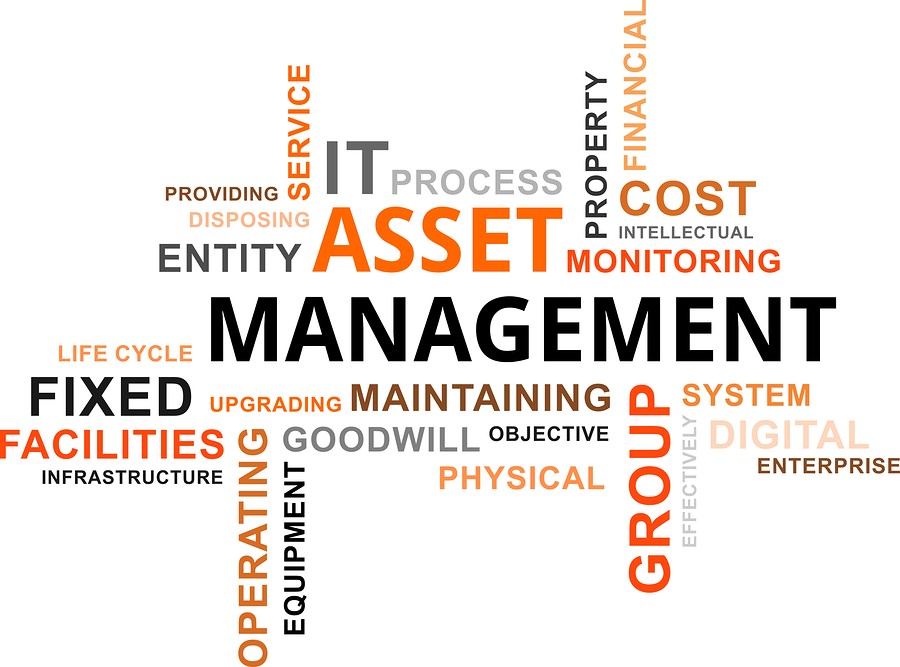 Main features
Complies with Australian Accounting Standards and Taxation rules.
Runs on Windows 7, Windows 8, Windows 10 (32bit/64bit), Windows Server 2003, 2008, 2012
Single user or multi-user network version
Import/export to and from Excel
Multi company
Multi Book: Accounting/Taxation/Historical/Other
Asset components
Strong general ledger interface with customisable chart of accounts
Powerful searching and reporting
Report writer
User Defined Fields
6 Reporting Levels, including asset classes and categories
Handles disposals, transfers, revaluations, impairments, adjusting entries
Forecasting
Multiple depreciation methods including tax low value pool
Attachment of images and documents
Backup and restore
Comprehensive Descriptive Data
General descriptive information
Serial numbers, model numbers, barcode numbers, invoice numbers
User Defined Fields
Reporting allocations
Asset classifications
Depreciation spread
Supplier information
Budget and authorisation references
Physical location
Insurance details
Accounting, taxation historical cost & supplementary book information
Transaction references (disposals, revaluations, relocations etc.)
Compliant With Tax Reporting Requirements
Capital Gains Tax
Balancing Charges
Luxury Motor Vehicles
Tax Depreciation Schedule
CUSTOMISED PROGRAMS AND REPORTS
Summit Software are able to write customised programs and reports to extend the functionality of Assetpro even further. These reports and programs can then be accessed from a special option in the file menu.